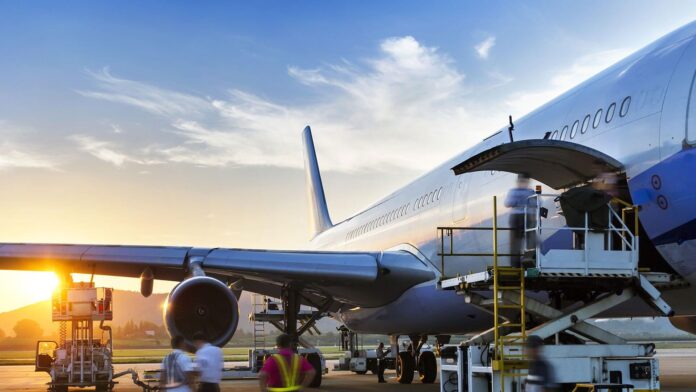 Airfreight is by far the fastest way of transportation for all sorts of goods to and from China. Thanks to airfreight, you can have your goods in your warehouse in a matter of days.
The only thing that can stand on the way of your goods is the customs office. Even if there is just a tiny detail that seems a bit off, the customs office can stop your goods from being delivered. 
The following guide is directly from the playbook of a professional air freight forwarder. Of course, these are just the board strokes of the most important steps. But if you apply them properly, they can be very useful when dealing with air freight customs clearance. 
Import Documents
The two most important documents are the commercial invoice and the packing list. 
The commercial invoice includes the value of each of the goods and the sum of that particular shipment's total value. Furthermore, it comes with a description of every item that is part of that shipment.
Packing List
The packing list includes the individual parcels' net weights, the shipping marks, the dimensions of the parcels, and their numbers. Here's how an export packing list typically includes:
The shipper's name and address
Place of origin
Quantity and weight of the cargo
Specification of goods
The address and name of the consignee
Certificate of origin
Certificate of origin is issued when, due to certain international agreements, there are favorable tariffs. When that's the case – goods have been imported from member countries that are part of that agreement, an export agency issues this certificate. Then it is the customs department that uses the certificate of origin to classify the cargo under the terms that are part of that agreement. 
Airway Bill
Airway Bill is a document needed for negotiating payment from the importer to the exporter. The document is issued by the freight forwarder or the shipping carrier. 
The list of needed documents doesn't stop with the airway bill. Based on the destination country and the shipped goods, other documents might be needed: dock receipts, insurance certificate, export license, NAFTA (for shipping goods between the US, Mexico, and Canada), dangerous goods declaration, Fumigation certificate, and warehouse receipt.
Tips for Faster Custom Clearance
Make sure that different goods are being separated. Then let the consignee know about that so that they can make separately delivery and separately custom clearance. When you separate goods from different batches, different consignees, and bills, it is much easier and convenient for cargo staff to distribute goods.
Avoid deals in custom clearance by delivering your transport documents on time. You don't want your goods to be stuck in some terminal while the customs office has not cleared your documents.
Don't confuse the customs clearance documents needed by the customs officers with the export declaration documents that are not needed for customs clearance.