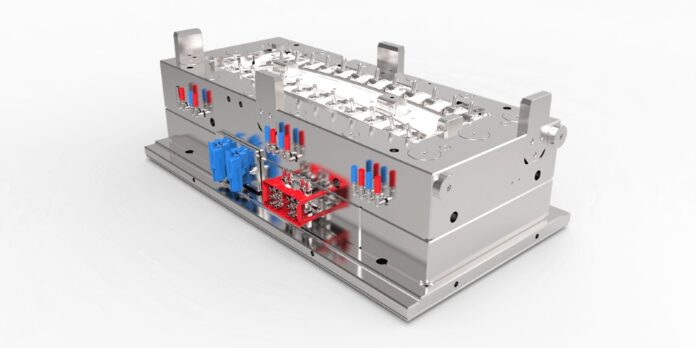 Low volume injection molding combined with 3D printing is the answer to cost efficiency, fast turnaround, and quality part and prototype production with plastics. It also acts as a bridge between prototyping and full production. Manufacturers can use it as they set up tooling for high volume production.
One of the fast-paced manufacturing industries is the plastic sector. However, the demand for plastic parts contradicts the production processes. Some clients request plastic parts or even products and expect the manufactures to provide branding and packaging services. Considering how long it takes to create a mold and its costs, these clients overwork manufacturers. Manufacturers have no option but to adapt and try to optimize their production processes. It takes manufacturers about two weeks to 3 months to make molds, which is not ideal for a fast-paced market.
The need to reduce lead time and cut on expenses gave birth to low volume injection molding. Although it is ideal for small scale to medium production, large firms adapt the technique to make their production processes flexible and cost-effective. Manufacturers use lower grade steel or aluminum to make molds. It is relatively cheaper than hardened steel and takes lesser time.
Advantages of low volume molding
Cost and time are the main factors here.
Cost reduction
Hardened still will leave a big hole in your pocket. Low volume injection molding allows you to reduce costs incurred when making molds using low-grade steel or aluminum. Aluminum is relatively affordable and readily available.
Shorter lead time
Molds used in low volume injection take a shorter time to process- about 3-4 weeks. It will result in faster part production and prototyping. Since the plastic industries require parts and prototype fast, low volume injection is the ideal option.
Quality assurance
Cheaper methods are linked with low quality but on low volume injection. Molds used in low volume manufacturing are used in short runs meaning that you eliminate chances of errors.
More time to market
With reduced production time, you will have more time to work on branding, packaging, and marketing. The process is much faster, so prototyping will give you feedback faster.
Design flexibility
Short-run molds give room for design iterations.
The role of 3D printing in low volume injection molding
Manufacturers are indulging 3D printers in the production process to make polyjet molds. Polyjet molds are chap but not suitable for long term use. 3D printing has a fast turnaround and excellent geometric accuracy. This means that you have design flexibility, low production cost, and shorter lead time.
CNC machining sometimes is required to trim off support structures. Small retailers and medium-sized manufacturing call for production techniques that are cost-efficient and have a fast turnaround. A low volume production is a bridging tool between prototyping and full mass production. Low volume injection molding paired with 3D printing gives manufacturers a chance to minimize costs and increase their profit margins. We all want the business, and there is no way we can profit without optimizing our production processes.