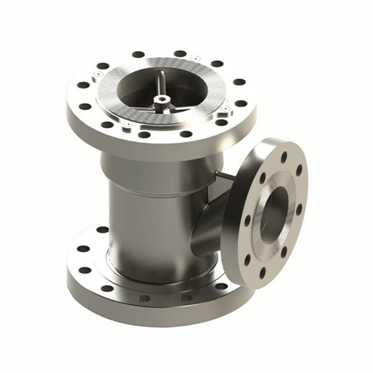 ZDT series automatic recirculation valve refers to a type of pump protection tool. The automatic recirculation valve in question protects the centrifugal pump automatically when the body pump becomes unstable. Additionally, the ZDT series ARV can perform better due to its exclusive characteristics. Some of these characteristics are discussed in this article.
ZDT series ARV valves are made as a simple structure, thus making them simple to use. Also, due to their efficiency, they are operation reliable, hence executing their mandate successfully. Besides, the device in question has a few moving parts, therefore making it work better.
Also, automatic recirculation valve manufacturers designed the ZDT series ARC valves in a way that they can get easily installed. As a result, the device can be installed either horizontally or vertically on an outlet of a pressure pump. As a result, it gives the plumber an easy time while fixing, thus saving time. Also, it is most likely to fit well on its fixed location due to the secure fixing.
Another unique automatic recirculation valve specification is the large bypass flow. Consequently, it gives a maximum flow of 60% main flow, thus making it more suitable in many fields. Additionally, it has an adjustable KV value; hence, the user can set various flow rates. The feature in question makes the ARV unusual and amazing to use.
Applicable to various mediums
One of the fantastic features of the automatic recirculation valve is that it can be used for multiple mediums. Consequently, it is applicable in different fields by companies dealing with various products. For instance, the ARV is suitable for water, methanol, and oil, among other liquids. The diversity in question makes the ARV more significant.
Wide range of working temperature
Different liquid temperatures may affect different products. For instance, too cold liquids might lead to pipes cracks due to low temperatures while too hot temperature might lead to melting. However, ZDT series automatic recirculation valve are exceptional since they can operate in as little as -196 degrees Celsius, and as high as +300 degree Celsius. When used for water, recirculation valve hot water can be used to pump water under very high temperatures.
Various diameters and pressure range
The ARV ZDT series are available in various diameter sizes, thus creating different pressure range. Consequently, the diameter size and pressure arrange are used to determine the minimum flow valve and maximum. As a result, the valve in question becomes more applicable in numerous fields.
ZDT series automatic recirculation valve has several characteristics that enable it to perform different purposes, thus making it applicable in different areas. Its simple structure, easy installation, and large bypass flow are some of the characteristics that attract many people to buying the valve in question. Besides, its ability to handle various mediums, a wide range of working temperatures, and availability in multiple diameters and pressure range adds its usage purposes