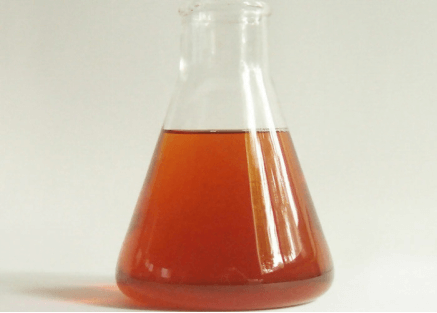 Polycarboxylate superplasticizer can either be in liquid or powder form. However, it is a water-reducing agent that is known for its high performance. There are various polycarboxylate uses in different fields such as dams' constructions, highways, high-rise buildings, and big tunnels. Now, let's have a look at some of the significant uses of polycarboxylate superplasticizer.
It is Ideal for pumping cement concrete
Due to the relatively heavyweight of concretes, it is moderately challenging to transport it over a long distance. However, with the right superplasticizer cement ratio, the powder in question ideal for pumping such cement concrete. Consequently, it makes it easier to transport heavy concrete for a long distance.
It is used to make various concrete types
If you know the right amount of superplasticizer in concrete required, you can be able to prepare multiple types of concretes. For instance, it is possible to make high-performance concrete, ordinary concrete, super high strength concrete, and high strength concrete, among other types. Subsequently, the concrete examples in question can be used in various fields and for multiple purposes.
It is useful for formulating long-lasting concretes to be applied in massive constructions
Formulating a durable concrete is essential for immense structures such as tunnels. Consequently, a perfect polycarboxylate admixture is crucial in ensuring that the concrete is long-lasting. Besides, it is impermeable, has a freeze-thaw resistance, and also has high moisture retention. The characteristics in question make the Polycarboxylate superplasticizer useful in construction sites.
It is the most suitable product for different concrete preparation
In various construction sites, different types of concretes are required. For instance, the construction might require a high fluidity concrete, a fair-faced concrete, self-leveling concrete, and a vibration-free self-compacting concrete. The concretes in question are essential in different parts of the construction stages. Subsequently, superplasticizer formulation having an ability to prepare all the concretes in question, it makes it the most suitable product for use.
It is perfect for various concretes configuration
Additionally, with the right dosage of superplasticizer, you can be able to configure several concretes. For example, you can set concretes with mineral powder, thus making it more suitable for use. Additionally, you can form the concrete that has high fly ash as well, with the help of a Polycarboxylate superplasticizer. As a result, it makes it a crucial product when configuring such products.
The best good news about our extra technology helps
We can provide the formulations of making PCE
We can provide you the factory set up plans
We can provide the Machines for making PCE
We can provide all the raw material for making PCE
We can provide the after-sales service if you still have any cooperation or application problems
In conclusion,
Undisputedly, polycarboxylate superplasticizers have played a vital role in overcoming some traditional water reducer drawbacks. Besides, the admixture in question also has a low dosage potential, low concrete shrinkage, high performance, high production process, stronger molecular structure, and excellent moisture retention. Consequently, there are various polycarboxylate uses, such as being a perfect concrete configuration, suitable for different concrete preparation, ability to formulate a long-lasting concrete, ability to make multiple concrete types, and it is ideal for pumping cement concrete over a long distance.