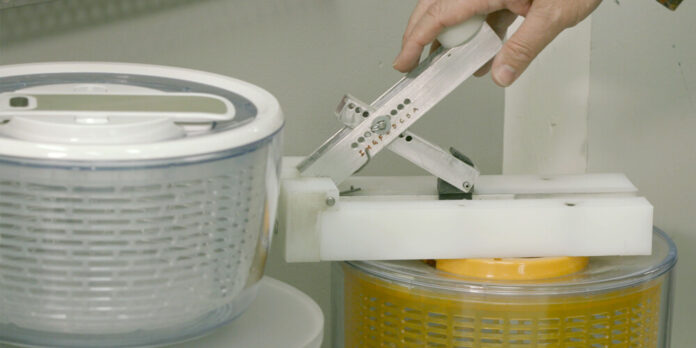 You finally decided to make the jump. In your head, your invention is just so good to miss out on. So you start working on prototype manufacturing. However, something stops you dead in your tracks. You still haven't fully calculated the costs.
The cost of prototypes can be very damaging to the future of any invention. So it's important to plan a budget very well before starting a journey. To plan a budget, you have to know the likely cost you are going to incur.
How Much Does A Prototype Cost?
The cost of a prototype depends on several factors. These factors can largely be divided into two. These are the costs that are incurred during the engineering work and the money spent to actually produce the prototype.
So to be able to properly calculate the cost of prototype manufacturing, we have to consider it more closely.
Engineering costs for prototype manufacturing
The engineering cost will depend on the engineer you use. The standard rate for charging is per hour. When considering the engineer and costs, look at the experience of the engineer as well as his reputation.
The location and specialization should also be closely considered.
If you live in the United States, then the rate per hour for a design engineer is about $120. Of course, it can be much higher or lower depending on the particular engineer and the type of work that's required.
However, most engineers that do not live in America will be far cheaper. These engineers can charge on average about $40 per hour.
Prototype manufacturing will often require various engineers with different areas of specialization. Design, electronics, and a mechanical engineer will all be needed.
Cost of actual production
The cost of actual production should also be considered. The cost will vary depending on the type of prototype you intend to build.
For most electronic prototypes, a cost of $1000 is normal if it is produced in the United States. However, if produced in China, it will be less.
If you are looking for your prototyping and manufacturing expert in China, then you should probably check rapiddone. They have all that it takes to guide you all the way to prototype glory.
If you are building an enclosure prototype, then the cost will be different. Stock enclosures are usually very cheap and might not cost much.
However, custom enclosure sets you apart and will cost a lot in the United States. The cheaper and recommended option will be getting yours in China.
It's cheap and at the same level with enclosure prototypes in the United States. It's simply a no brainer to me.
Final Thoughts on Prototype Manufacturing
So what is the price of a prototype? It can cost you anything from $1000 upwards to $10,000. However, using cheaper options will help you to save money and get the best quality.
At the end of the day, it's important to emphasize the quality of the prototype. So get your supplies and build your prototype from a trusted source.