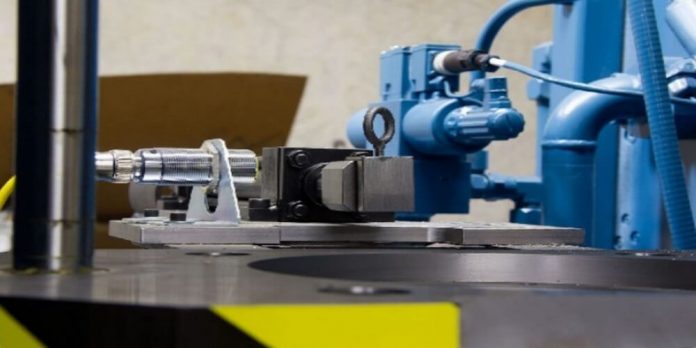 Hydraulic press machines are becoming more important in the fabrication industry. It's easy to see why. With a hydraulic press brake machine, you can immediately boost your earnings and start making huge profits in no time. To most people, it really is a no-brainer.
It's possible that you feel the same way. However, something is probably stopping you. You just don't think you have the funds to pull it off. Or perhaps, you don't even know how much a hydraulic press brake machine would cost.
This article will address that problem in clearer detail.
How much should you expect to pay for a press brake machine?
The price of a hydraulic press brake machine can be anywhere from $50,000 upwards to about $150,000. The final price of the hydraulic press brake machine will often depend on certain factors. Let's consider some of them.
1. Used or Brand New
Just like other products, you get the chance to choose what type of hydraulic press brake you want. Do you want a brand new one or a used one?
The general rule here is that a brand new machine is going to cost much more than a new one. You can expect to pay anything from $50,000 upwards to $100,000 for a used hydraulic press brake machine.
However, new machines are going to cost upwards of $100,000. The type of machines you go for will largely depend on your budget.
2. Durability
You also have to factor in the durability of the press brake machines. Generally, the rule is that the more durable a machine is, the expensive it is going to be. However, that is not often the case. Sometimes, the manufacturer might just have a much higher price.
However, if you want something durable, you have to stay away from hydraulic press brakes that are $30,000 and above. Most times, it just doesn't cut it.
3. Functionality
The type of press brakes you decide to get will also have an impact on the prices. For example, you can expect hydraulic press brakes to be more expensive than mechanical press brakes. They are just way better in functionalities.
Within hydraulic press brake machines, you still have to consider the various features that they come with. Most times, those features are even more important than the price of the machines.
What Comes Next?
If you feel you have the right budget for your hydraulic press brakes, then you should definitely try to get one for yourself.
It's always best to do a ton of research before committing to any machine or manufacturer. That will definitely keep you going in the right direction.
You should also make a decision on new or used machines. They both have their pros and cons. It just depends on what you want.
Conclusion
So there it is! It often takes a lot of research before you can purchase any product. Even with a lot of that, you still need a slice of luck to get exactly what you are looking for. This article can be your slice of luck.