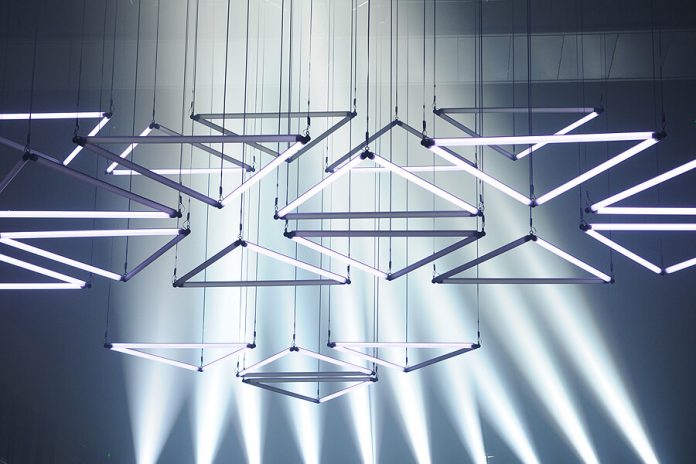 The use of kinetic lights in homes or events has been on the rise over the years. Usually, this is because the kinetic light system has a way of adding personality and oomph factor to homes and events. However, to add the right kind of character, there are some things you need to consider before installing kinetic lights.  Below are some of the fundamental things to consider.
When considering how to go about choosing kinetic lights, you first have to consider the kinetic lighting software that you are purchasing. The software dictates the character and the atmosphere that the kinetic lights will showcase. Is the lighting for a home or an event? Do you want it to be dramatic or cozy and inviting? Considering such questions will determine the mood and the atmosphere you wish to convey hence guide you in deciding what unique color effect you want to choose.
Kinetic Lights Durability
When making such an investment, one of the core goals is to invest in lightings that have a long useful life. However, to choose the correct kinetic light fixtures, you have to consider the specific environment it's going to be in use. If you are purchasing it for outside use, countercheck to ensure that it's protected against elements such as harsh wind and rain. Considering such factors will allow you to focus on the functionality and the efficiency of a light fixture before making a purchase.
Kinetic Lights Energy Efficient
The dazzle of the kinetic lights system is attributed to the kinetic light dance. However, for it to do this a large amount of energy is usually used to power and bring forth different color effects. As your main goal is to ensure that it brings you the desired results at a low cost, consider how energy sufficient it is. Over the years, conventional fluorescent lights have been known to use more power than LED lights. Before selecting, decide whether the power rates you will receive are the lowest possible rate or if you can find a better energy sufficient light out there.
The Size of the Kinetics Lights Lighting Area
To the correct amount of kinetic light descent that dazzles, consider the area which you want to power. Most lights are manufactured with a recommended area of application. Surpassing this recommended limit when lighting such areas like a stadium and the likes leads to an ineffective lighting system. For this reason, it's good to consider the area that is to be illuminated. Doing so will allow you to get enough lighting making it mesmerizing and enjoyable.
Finally, when considering the dynamic light system, keep your mind on your budget. Usually, a high-quality kinetic light tube costs a little bit more than cheap copies in the market. When considering, try to find out the best fixture you can get within your budget. If the area you are trying to illuminate surpasses the recommended application, consider adding to your budget instead of settling for cheap copies or having insufficient lighting.
Overall, choosing a kinetic light system doesn't have to be challenging. Before delving on the different kinds of kinetic lights, you need to consider your specific needs and consideration. Knowing your area and the kind of after effect you are aiming for will cut down on the time you use searching for the right kinetic lights. What's more, it will save you money because you will get the right system on the first try.