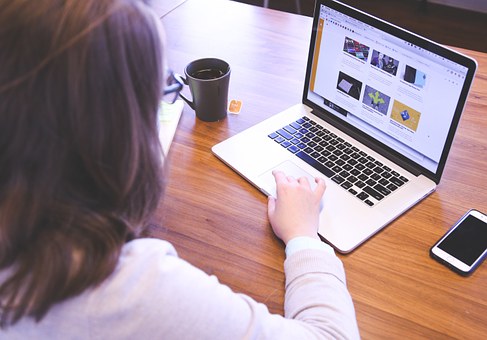 All VPNs are not created the same; some are simple and straightforward while others are complicated with advanced features. One thing that all of them have in common is the ability to protect your privacy as you connect to the internet. When doing a VPN Comparison, you need to keep in mind that their encryption measure and their security protocols are different.
Sometimes, you will notice that while some VPNs don't work with certain sites, others do. You'll need to sign up for trials to test out your VPN before you can commit to a long-term partnership. A good VPN will keep all your activities and data secured; it protects you from snooping hackers across public networks.
Selecting the Best VPN Provider
The main thing that you need to look at is the package pricing and see whether or not it fits into your budget. The cost is the most obvious matter. In this article, we'll look at other elements that you ought to put into consideration when selecting a VPN provider:
What protocols are supported
If you are looking to achieve high levels of security with low processing overhead, you should run the OpenVPN protocol. The PPTP protocol uses weak encryption and is not good enough to provide serious security.
The L2TP/IPsec protocol is an improvement of the PPTP but still cannot compare to the security audits offered by OpenVPN.
In a nutshell, the OpenVPN protocol is the best option in the market. A good provider should offer all the above options and provide the appropriate documentation.
How many servers they have and where they're located
A VPN provider ought to have a diverse stable of servers in different countries. Expect nothing less than a wide-spread distribution of hundreds of thousands of servers across the world. This will make it easy for you to access different sources from different parts of the world without geo-blocking.
In addition to the number of nodes and where they're located, another important thing that you should check is where the company is based.
The number of concurrent connections that are allowed
At times, there arises the need to set up VPN on multiple devices. For example, you might need to do it for a family member.
Find a VPN provider that allows for a minimum of two concurrent connections. If more connections are allowed, the better; the ability to link your router to the networks is another plus.
Do they keep logs? If so, what kind?
The best VPN is that which does not keep a log of its users' activities. This is beneficial to the users as well as the provider since they get to save up on disk space. However, there are some VPNs that keep logs but for a very short time. They do this to make sure that their network is running smoothly.
Modes of Payment
If you wish to remain as anonymous as possible, find a VPN that accepts anonymous payment methods such as cryptocurrency or gift cards.
The anonymity feature is especially important for users who are looking for something more than just securing their information against hackers. To avoid using their personal details, the user can buy a gift card from major retailers like Wal-mart and redeem it for VPN credit.